Orna's Story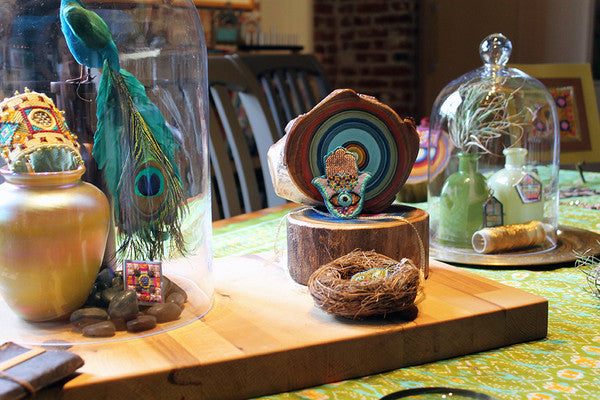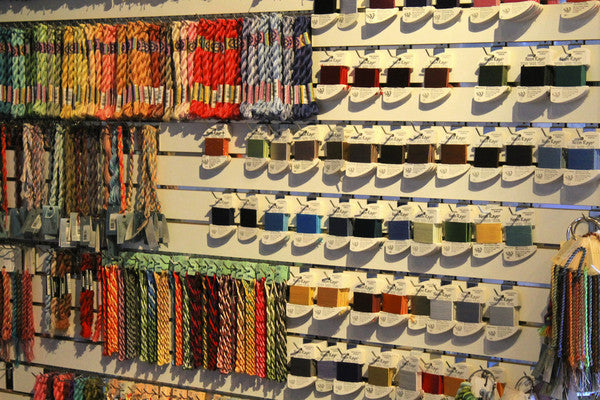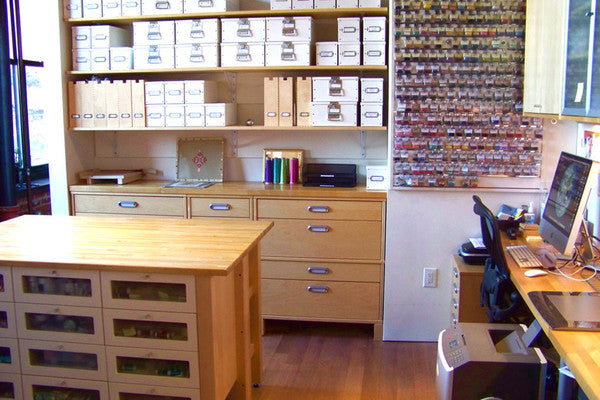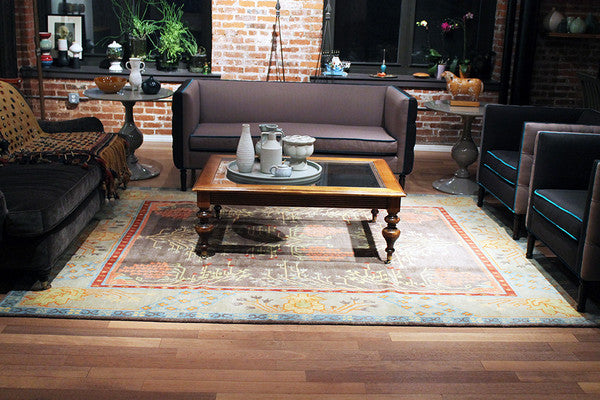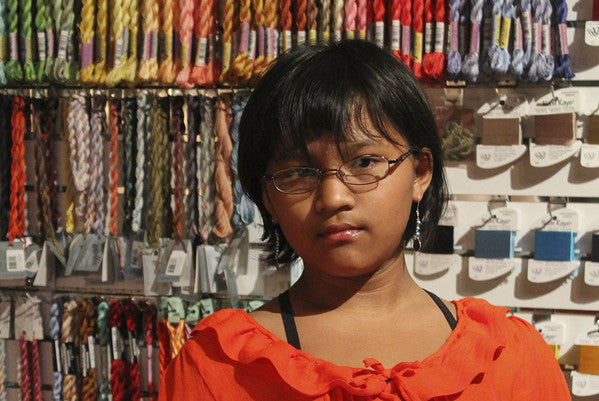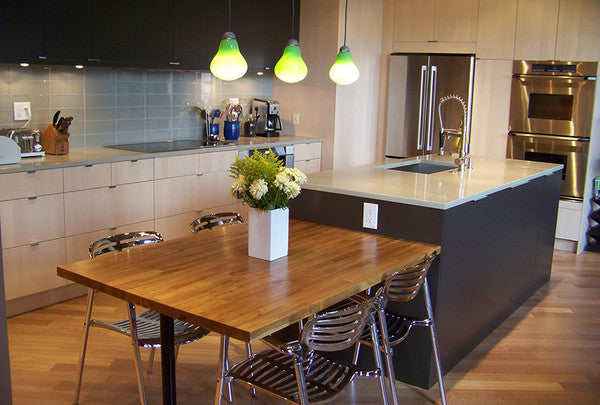 For as long as she can remember, art was Orna Willis' passion. She would spend hours dabbling in any and all art forms, flipping through art books until they fell apart. Orna was quite young when she took a needle and thread and attacked a pair of old jeans, making an outfit for her little sister. Her parents were very supportive. "Your hands can make what your eyes see", they loved to say.

Orna later studied art and through the years expanded her creative pursuits into interior design and jewelry making. It was not until 1995 that Orna first came into contact with needlepoint. "Wow!" she says, "the threads, the colors, the possibilities, I was hooked!"

Orna: "I walked into the shop and was blown away by baskets full of threads, walls full of designs and textures everywhere. I could not leave the shop without buying a bag full of fiber, canvas and some tapestry needles. I began with a design from a fiber company but very soon afterwards I felt a need to experiment on my own."

She spent the next year in a stitching frenzy, learning everything she could from books and experimentation. One day, looking around she saw her needlepoint creations on every surface and filling every drawer in her studio, and that's when she began designing uses for them.

When Orna's needlepoint handbags were noticed by a gallery owner, she was offered her first solo show and from there her work exploded on the fiber scene. Television, magazines, workshops and a lovely blog spread her style and unique color sense.

Today Orna lives in Philadelphia with her husband and daughter. She offers her unique designs through this website.